SteemSaunders
Blogger, Entrepreneur, Roofer, Father, Crypto Consultant, Website Designer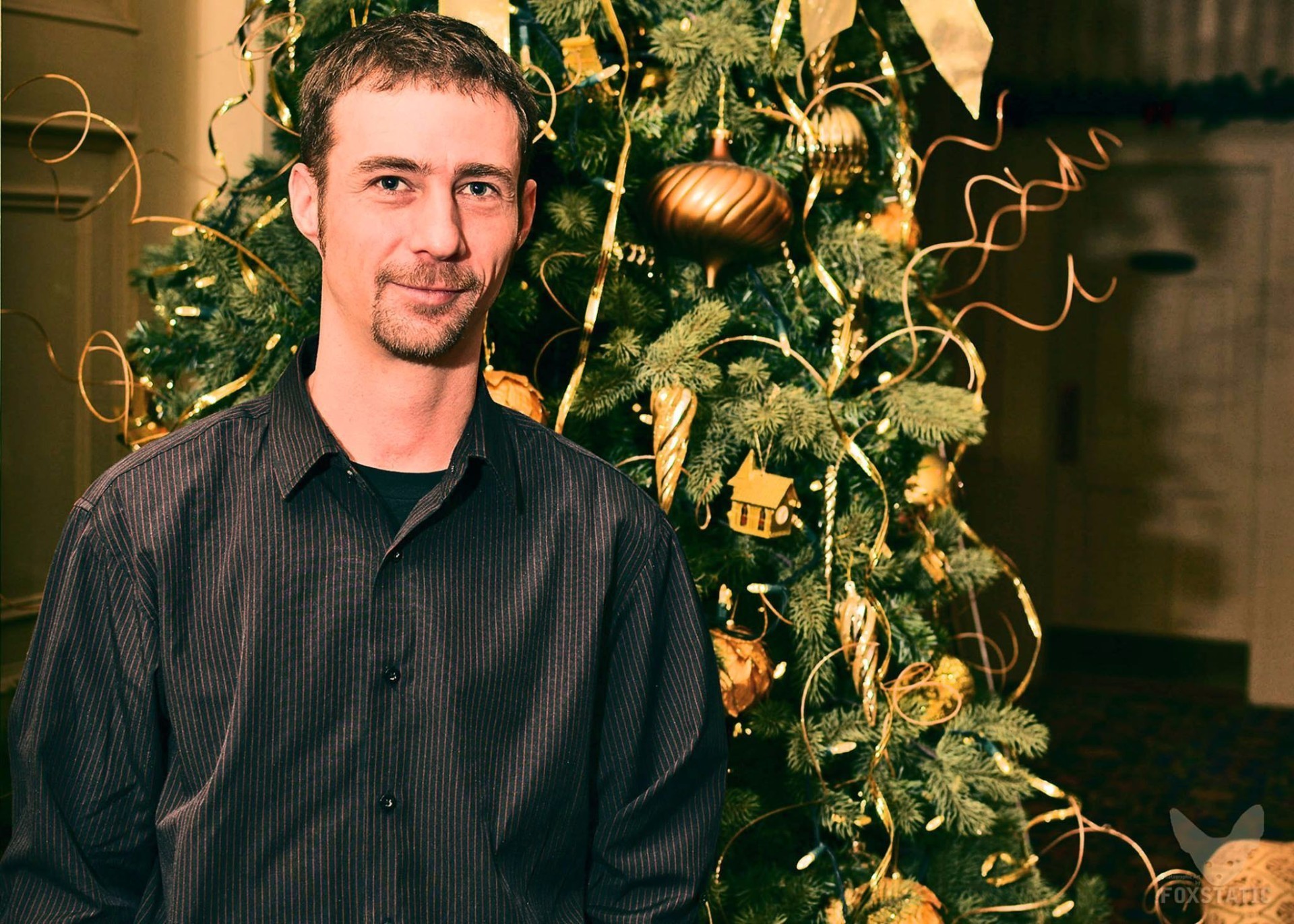 SKILLS AND EXPERIENCE
Quality and professional services at a price you can afford
Web Design
You'll get a product that's built better than the competition and will last longer, with less maintenance.
Crypto Consultant
We stand by our products for life. You're not just buying a product, you're making a friend in the business.
Promotion
We're able to offer the best price because we sell more than our competitors and work a lot harder.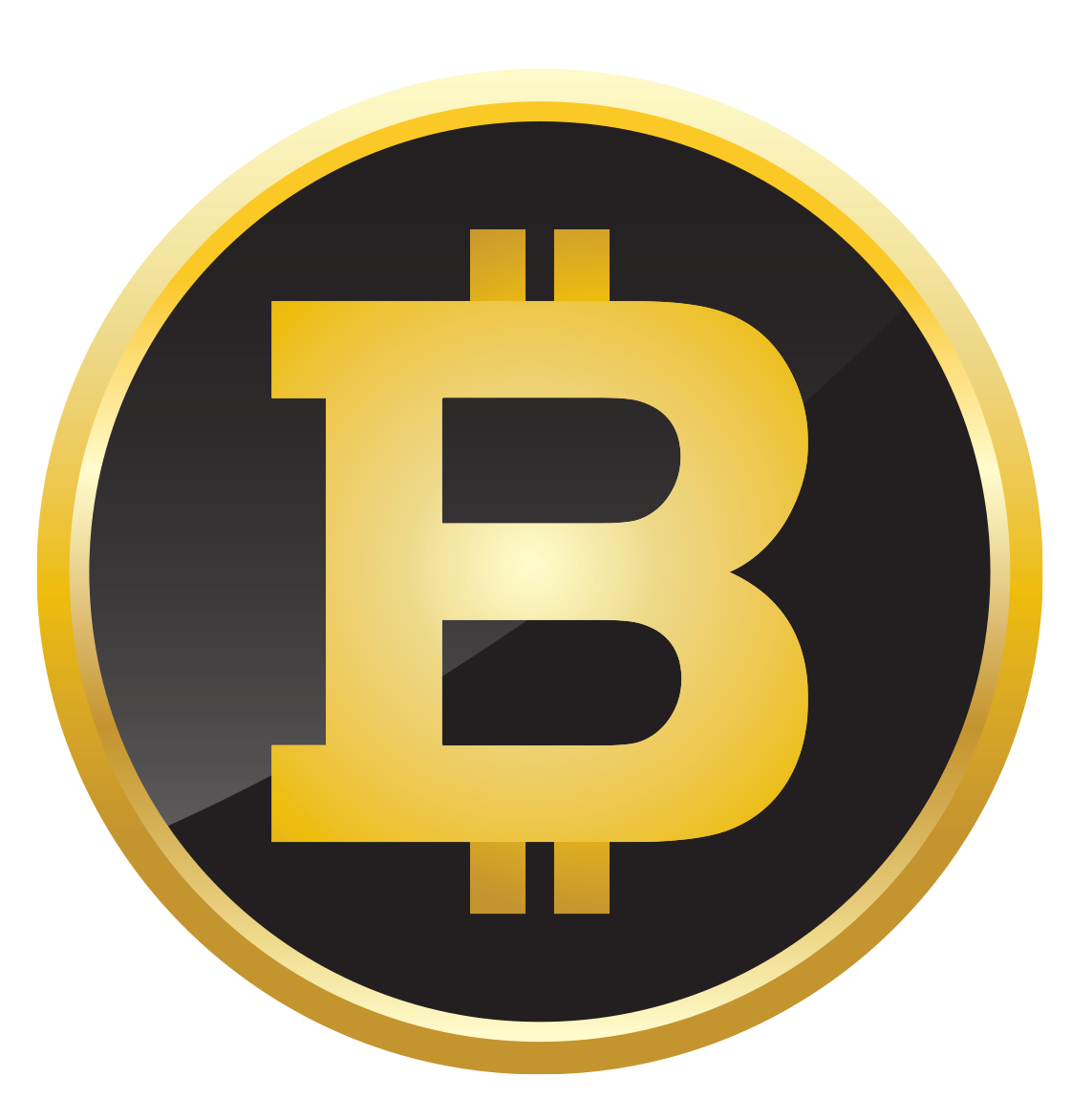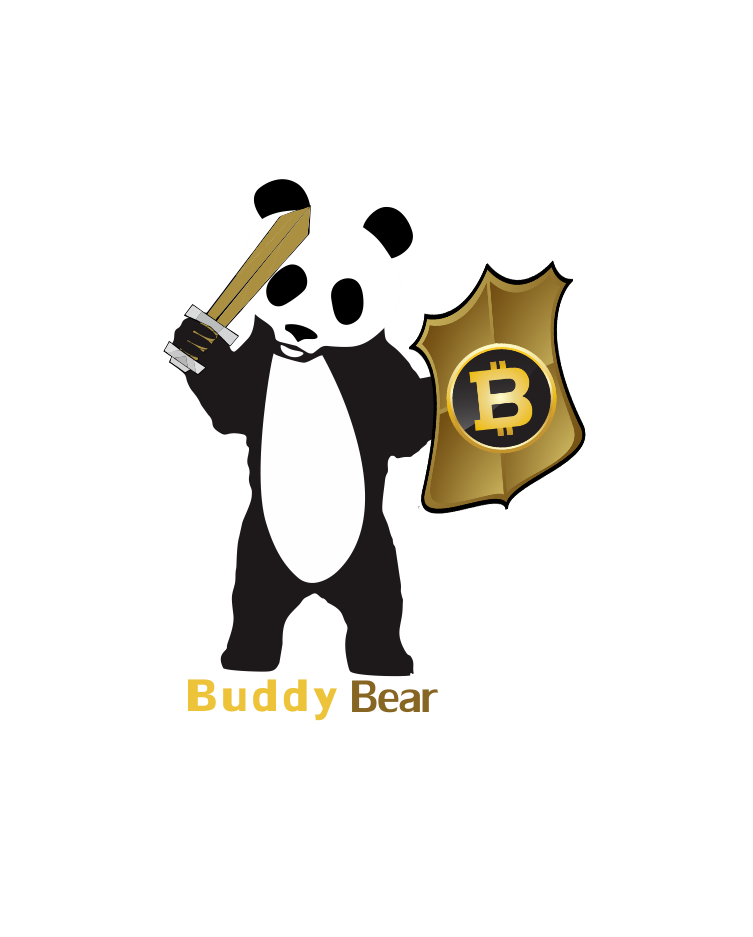 Buddy Bear Bank for Kids Project
A home tutoring program and educational material. Under development the first reading Book and flash cards.
Kids will also learn about the value of money and digital assets, and earn Buddy Cash as Rewards that they can purchase Educational Material from our future online store.
Satoshi Tokens are a token purely created to help earn more Bitcoin to fuel the Buddy Bear Project.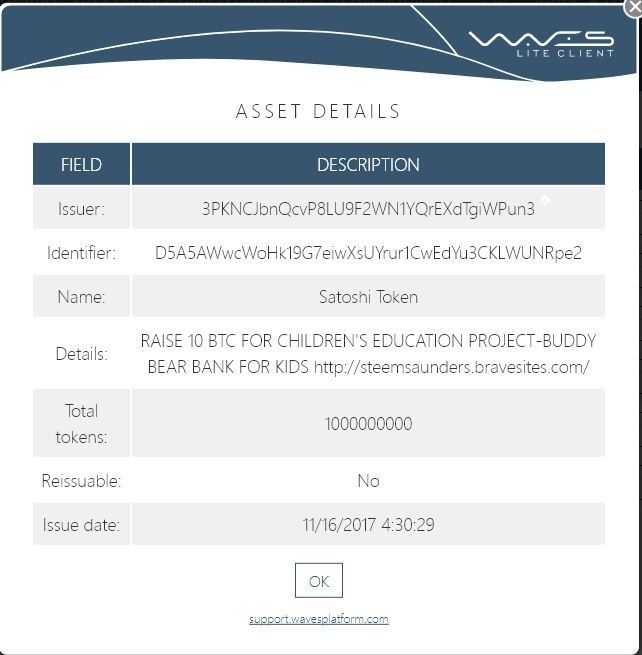 D5A5AWwcWoHk19G7eiwXsUYrur1CwEdYu3CKLWUNRpe2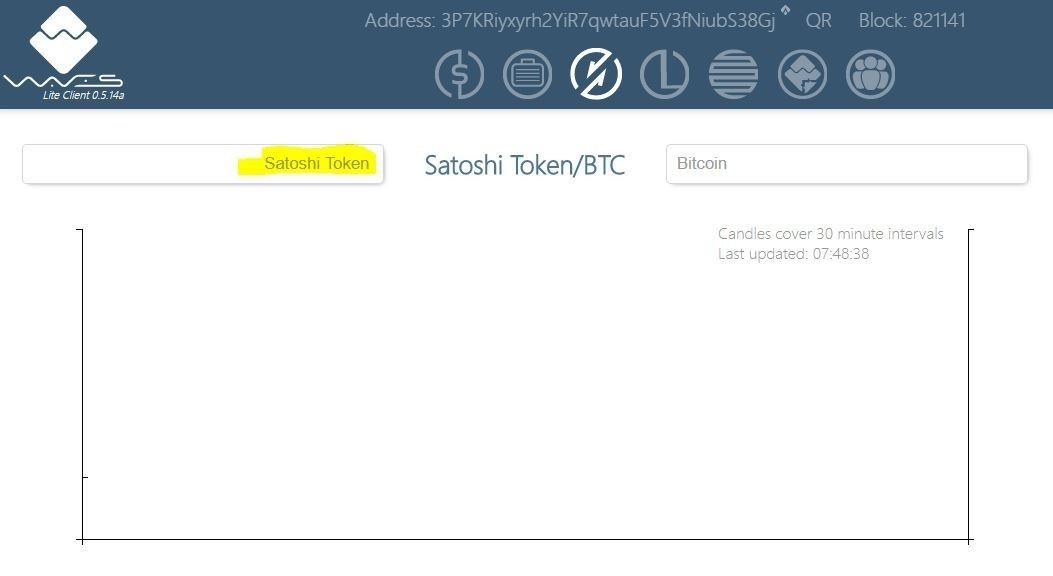 Insert that long Token Identifier search Satoshi Token